NONA Ginger 70cL
NEW 
NONA Ginger is the first ginger-based non-alcoholic spirit. A balanced blend of 12 distilled spices with refreshing citrus notes and a spicy finish. Including organic ginger, yuzu, verbena & turmeric. Developed from high quality, 100% natural ingredients. 
Discover everything about NONA Ginger here.


Mix 5cl NONA Ginger with 10cl tonic. Finish with a lime wedge. "Reminds you of a Moscow Mule". Other serving suggestions
Vegan

Gluten free

Allergen free

Pregnancy suitable
2–3 business days delivery
?
Serve NONA Ginger & Tonic
- 5cl NONA Ginger
- 10cl Indian tonic
- Cubed Ice - 1 Lime
Fill a glass with ice cubes. Add 5cL NONA Ginger and 10cL indian tonic. Finish with a lime wedge. Cheers!
"Reminds you of a Moscow Mule"
Cheers, Charlotte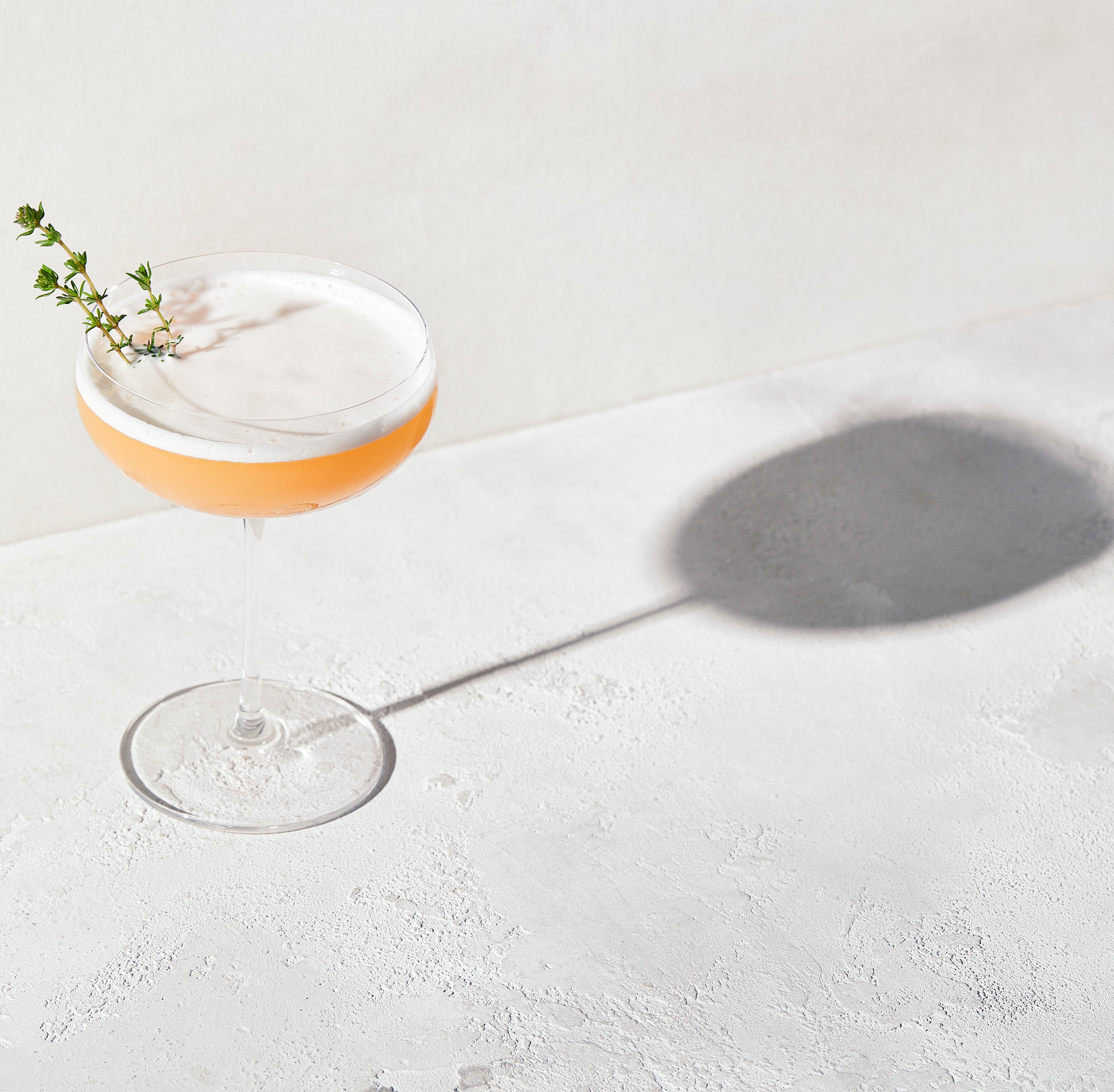 first class flavour
I teamed up with several great chefs in order to truly capture that five-star experience I was looking for in a drink. That quest for perfection paid off: NONA Ginger tastes perfectly balanced with a distinguished citrus flavour followed by a herbal touch.
First customers
The Jane
le gris
oak
boury
Belgium – Netherlands – Germany
• Free delivery from €39 (2 bottles), €2.99 under €39
• Free delivery from €39 (2 bottles), €2.99 under €39
France
• Free delivery from €85 (3 bottles), €4.99 under €85
• Delivery time: 2–3 business days
Germany
• Free delivery from €85 (3 bottles), €9.5 under €85
• Delivery time: 4–5 business days
Sweden
• Free delivery from €85 (3 bottles), €12 under €85
• Delivery time: up to 1 week