NONA June Complete Giftbox
NONA June is a non-alcoholic spirit which reminds of gin and has a dominant citrus flavour followed by a herbal touch. 
This Giftbox contains:
NONA June (70cl)
2 NONA June glasses
Mix 5cl NONA June with 10cl Indian Tonic. Garnish with orange zest and a basil leaf. Cheers! Or use it in a variety of non-alcoholic cocktails: Serving suggestions
Vegan

Gluten free

Allergen free

Pregnancy suitable
2–3 business days delivery
?
Serve NONA June & Tonic
• 5cl NONA June
• 10cl Indian tonic
• Cubed Ice - Basil - Orange Peel
Combine all ingredients in a glass filled with cubed ice. Add NONA June, followed by Indian tonic, stir gently.
Garnish with basil and orange peel.
Cheers, Charlotte
Exquisite taste & aromas
NONA, nine in Latin, refers to the nine individually distilled botanicals. 'June', refers to the juniper berry, also the main component of gin.
Savoury  Juniper
The smell of juniper is the first thing you experience after opening the bottle. It contributes to the refined palette of the spirit.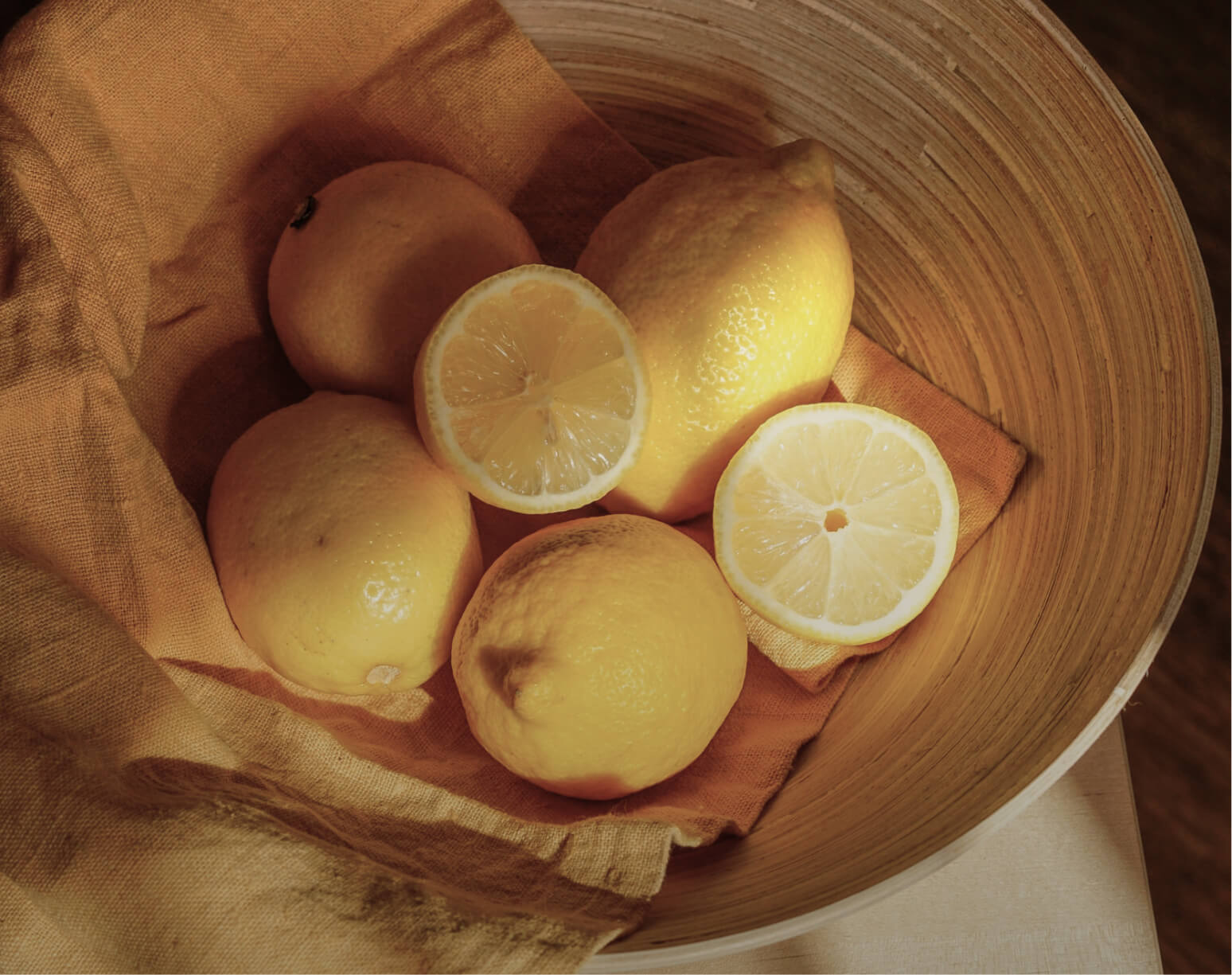 zesty  citrus
Lemon & lemongrass contribute to the fresh citrus flavours of NONA June.
sweet  basil
The herbal touch of NONA June comes from the sweet basil included in our recipe. A leaf of basil is also used as a garnish for a NONA June & Tonic.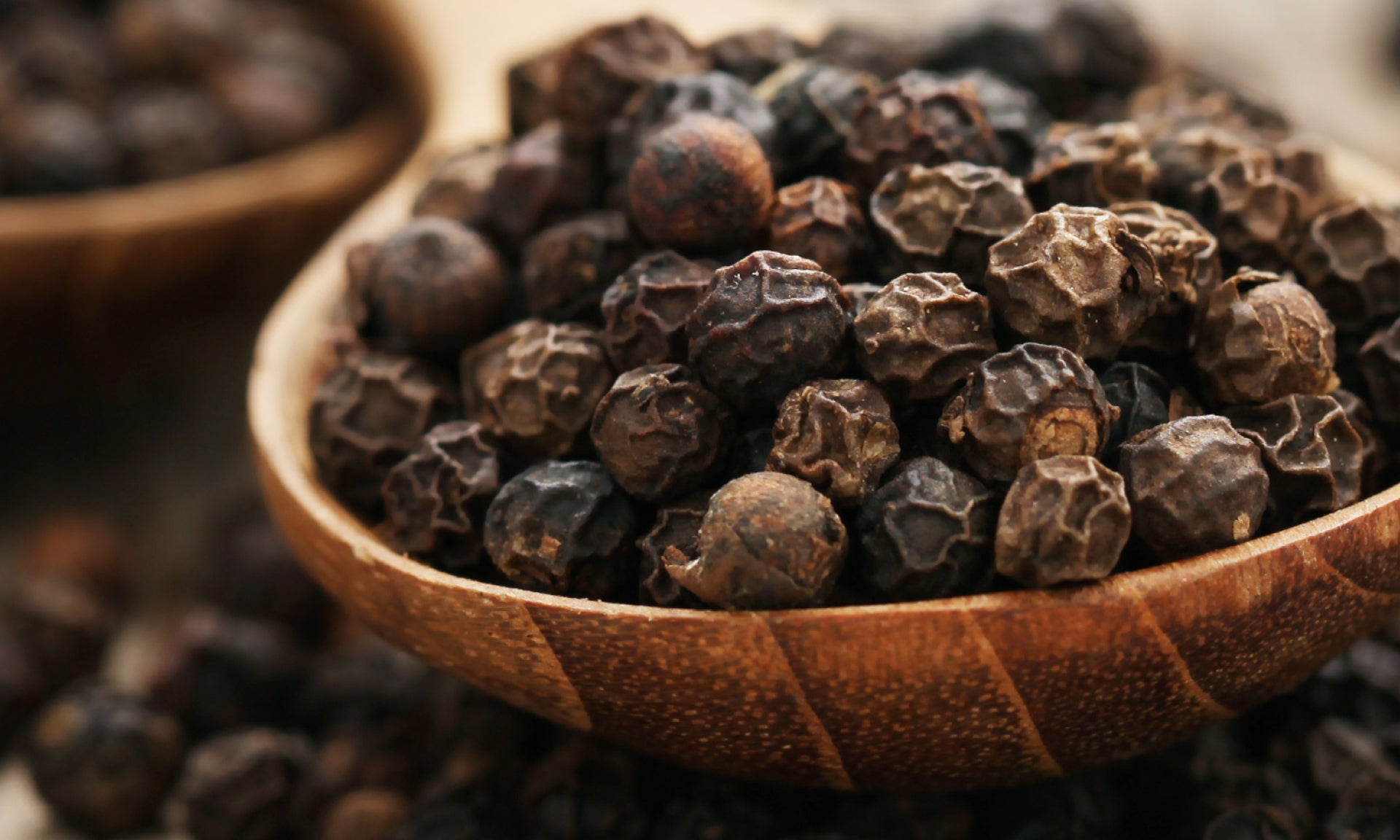 black pepper
NONA June is spiced up with a touch of black pepper.
first class flavour
I asked for feedback from several topchefs and sommeliers in order to perfect the recipe of NONA June.
Eventually, NONA June combines nine herbs into a balanced taste profile with fresh citrus flavours followed by a herbal touch.
First customers
The Jane
le gris
oak
boury
Belgium – Netherlands – Germany
• Free delivery from €39 (2 bottles), €2.99 for orders under €39
• Delivery time: 2-3 business days
France - Luxembourg
• Free delivery from €85 (3 bottles), €4.99 for orders under €85
• Delivery time: 2–3 business days
United kingdom - Spain - Italy
• Free delivery from €85 (3 bottles), €9.5 for orders under €85
• Delivery time: 4–5 business days
Sweden
• Free delivery from €85 (3 bottles), €12 for orders under €85
• Delivery time: up to 1 week